On line su 3dfxzone nuovi screenshot del gioco Max Payne 2 eseguito su Voodoo5 ed una tutorial di Amigamerlin per la configurazione di questo gioco con le schede 3dfx basate sul chip grafico VSA-100.

Buona lettura a partire da questa pagina.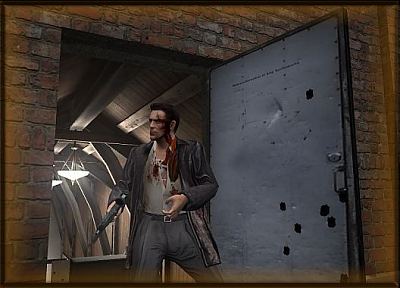 On 3dfxzone new Max Payne 2 screenshots and setup tutorial are in line: Amigamerlin explains how to get best performance with this game and any VSA-100 based cards.

Good reading from this page.